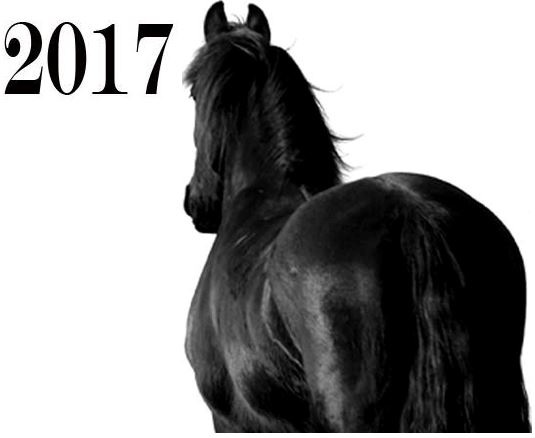 Today is Winter Solstice, a holiday which marks the longest night of the year and the time when the sun's light slowly returns after a period of darkness. Its an opportunity to pause and reflect on all of our past years experiences, the highlights, and the challenges we had in our lives with our clients, our horses, our practices, and our selves. So that we can fully digest them and extract their true gifts and wisdom preparing us for the coming new year.
In the past year, what stands out the most in my life are some very special moments and memories I had with some beautiful horses. Experiences I never planned for or would have imagined.
Spring
Eight years ago, I was captivated by Cavalia, a new traveling entertainment show about horses and humans that was touring the United States and was scheduled to perform in Chicago. I asked some friends if they wanted to go, as I had this deep desire to see the horses and their humans under a massive white peaked tent. Something about it intrigued me, it was different, but nothing happened and we did not see the show.
Then early spring of this year, I got word Cavalia, which is now called Odysseo, was scheduled to perform in Chicago again. A flame was reignited in me, and this time I told myself I'm going no matter what, I'll go by myself if I have to. So I asked my daughter and my sister to join me, and the next thing you know were driving to the big metropolitan city of downtown Chicago.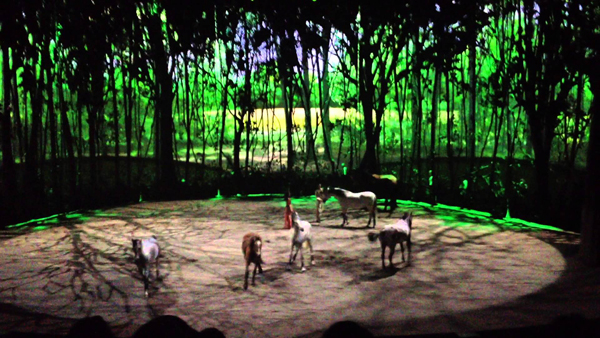 We handed in our show tickets and were escorted to our reserved center seats, sitting in a crowd of other horse spectators and enjoying the live show.
The sand and water filled, earth toned stage, along with the theatrical lighting, live drumming and singing, and oh my – the stars of the show – the horses were just breathtakingly beautiful. All different kinds of breeds from Quarter horses to Arabians, to Lusitnos to warmbloods, and many more, with their free-flowing manes and whispy tails. It was a spectacular show that truly captured one's heart and stimulated the soul.
I love how the theatrical performers communicated and connected with their horses at liberty, no halters, no lead ropes, no domination or forced control, it was all about respect and freedom. And if a horse left their spot, we got to see it's personality and how that became part of the show.
Summer
I heard that Cavalia's co-founders, equestrian artists, husband and wife, Frederic Pignon and Magali Delgado of France, were coming to the United States to do a 5-day horse training clinic. Well as soon as I confirmed this, I knew I was going.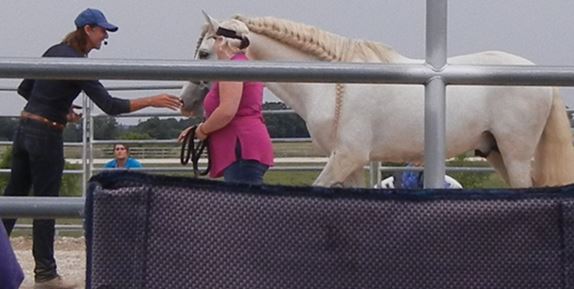 I'm sitting on the outside of the round pen next to one other person who was in the clinic with her horse. I purposely did not want to sit with a group of people because I wanted to focus on what I was seeing, hearing, and feeling inside of the round pen. I wanted to connect with the different horse's personalities and their energy fields as Frederic was connecting and working with these beautiful sensitive beings and their owners.
Little did I know what was in store for me.
As I was sitting there taking it all in, I sensed something happening, something was shifting in me. I was feeling what can only be described as a different energy frequency of sorts, a higher electro vibration, sensing the horse's energy code that was vibrating out into the earth's electromagnetic field. This is the best way I can describe it in words.
I felt the horse's and my pulsating energy frequencies being transmitted, flowing back and forth through the air like radio waves, and we were emmeshing with each other. I became so attuned with what was happening in that moment, that something inside of me that was lying dormant came alive. There was such a welcoming and deep beautiful calm, that I could feel it canvassing throughout my entire body. It was so powerful that I expressed to the woman sitting next to me what I was feeling, I couldn't hold it in.
I was resonating with a silent language, the horse's language, and got a feeling for how their species communicates this way all the time. It was a special type of magical connection is the best way I can explain it. I also sensed how they are trying to help us in their way, and how we need to help them in return, as we, the human species are changing in the way we are living on this beautiful planet, we call Earth.
There are philosophers, truth-seekers, spiritual teachers, and many others all around the globe that say we are transitioning out of the 3rd dimension and evolving into the 5th dimension. Crazy stuff right, how do we grasp this with our human minds? Information I never heard of until only a few years ago.  I think what they are referring to is we are growing as a human species, evolving.
Aftereffects
The clinic ended and I said my good byes to the beautiful horses. I'm on my way back home and processing in my mind what happened. But, I could not leave that deep calm feeling and what transpired behind, I was on such a natural high that I took a wrong turn and got lost, really lost. I was bewildered and was traveling south when I should have been heading north. I did not have a GPS with me at the time, and you know what, I was not concerned about it. I just said to myself when I see a public place, I'll stop and ask them for directions. And that is exactly what happened, a quaint little country restaurant in the middle of no where got me back on track.
Does that ever happen to you, you're so deep in thought that you miss your turn? We'll that was me.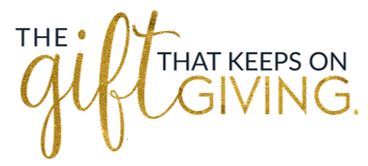 The gifts I received from horse
Because of my deep love for horses, living with them and studying their true nature ever since I was a little girl, in addition to studying human psychology and social behavior, it was starting to make sense.
I received a deeper understanding of horses and the gifts they are trying to share with us, if we are willing to find the stillness within and truly listen. It's not a matter of listening to what they have to say with our ears, but rather listening with our intuition, heart, body and mind.
The time has come for us to learn and truly understand them. To question and change our outdated school of thought, methods, our controlling state of mind, and instead be in a cohesive relationship with them. They are just waiting for us to join them, and now is the time more than ever.
As a result, I'm on this beautiful journey with my horses and in a much deeper relationship with them than I've ever been before. Its taken me some time over the years to truly understand them and what they are wanting us to know, and articulate that in human words. I've always been close, but could't quite put a finger on it because of my conditioning by horse trainers before me, there was always something missing.
This transformation I experienced over the past year is now guiding me and has added a new level of services with people and horses that I will be offering in 2018.
To use what I've learned over the years, my whys, my values and beliefs as the driving force, the foundation to continue growing as we all enter into this changing new world. A journey toward more inspired action, compassion, community, authentic connection and communication. The veils of limitations are being lifted, and this is where the horses are helping us with their amazing gifts once again. Helping us to break through the dark and into the light.
I can feel it; can you feel it? It's a new way of being, both for the humans and the horses.
Are you ready to join me in 2018?
Love,