To Achieve Personal Success You Must Do Something Different!
It Starts With What Do You Want Most?
Is it Inner Peace, Happiness, Fame, Good Health, Money, or Love?
Throughout the year Pam and her colleagues lead public gatherings, workshops, classes and retreats to empower you to cultivate a new vision for creating the life you want…to evolve into living a healthy, wealthy and joyful life.

'TO FEEL ALIVE'
What the Participants Have to Say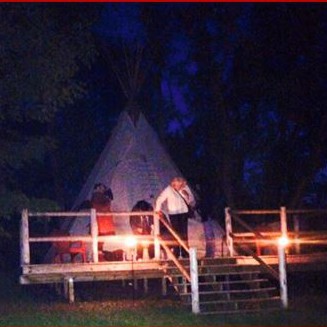 Transformations for You
I could feel the transformation on a deep level that I couldn't really describe, all these veils just lifted.  Saturday morning was such a deep sense of inner calm and inner peace, and Sunday morning there was a deep sense of alignment with what I felt rather then what I was thinking.  I noticed when I was agitated that it was the old programming chipping off so I could move on. I called my friend in Chicago and told her that the next time she is up here, she needs to work with Pam, as the work she did was just incredible, very very wonderful, and you can't even put it into words.
Laura - Milwaukee, WI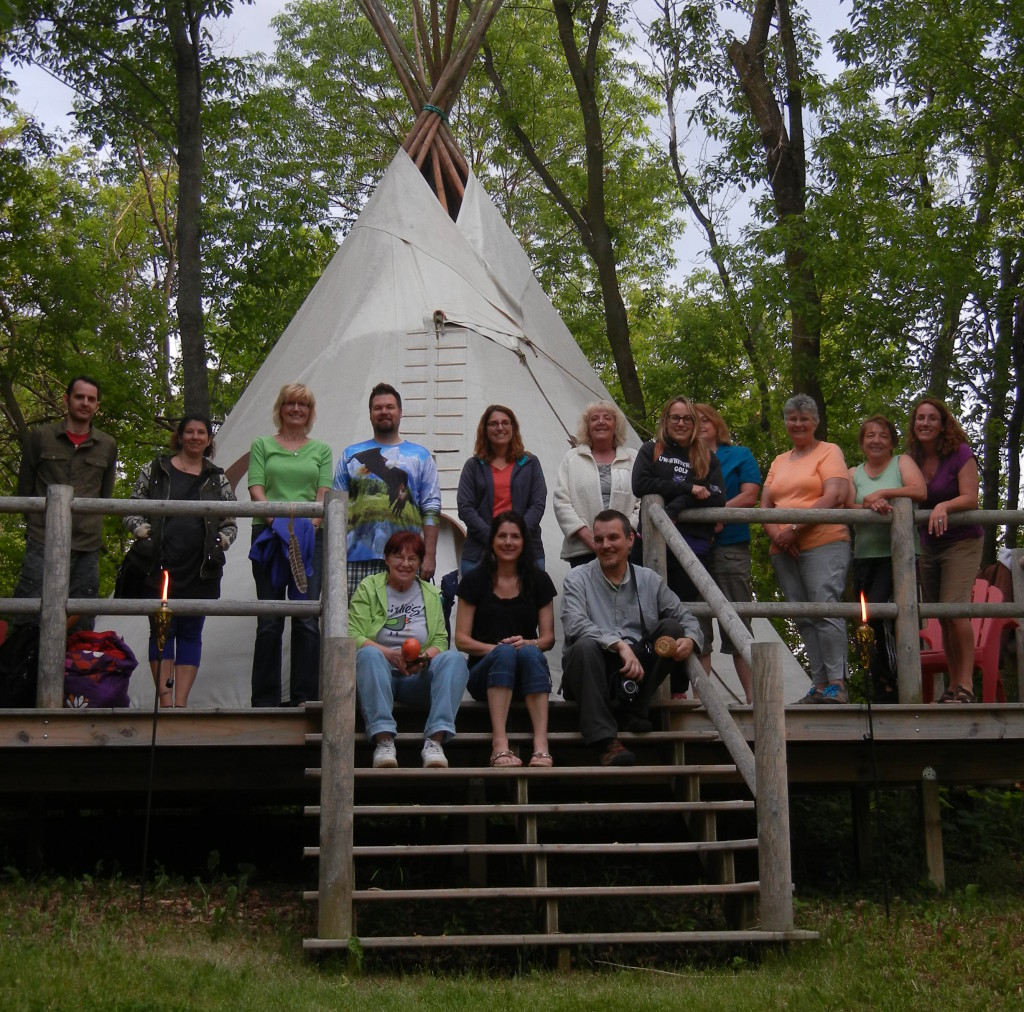 Interested?
Wow what an experience, I stepped out of my comfort zone and into the magnificent gift of feeling a part of the universe…the stars connecting me to a place within myself I don't visit often enough.  I'd heard about these tipi gatherings. It's rather hard to explain in words being in this community, all of whom I've never met before. But I felt safe. In part, I believe because being in that space, not only was I connecting with them, but also with the land, the stars, nature and the medicine of animals. There are no words when you put yourself in an experience like this because it is the feelings that arise that are hard to describe. Feelings that so many of us don't take the time to feel because we are caught up in our way too busy lives.
Barbara Techel, WI www.joyfulpaws.com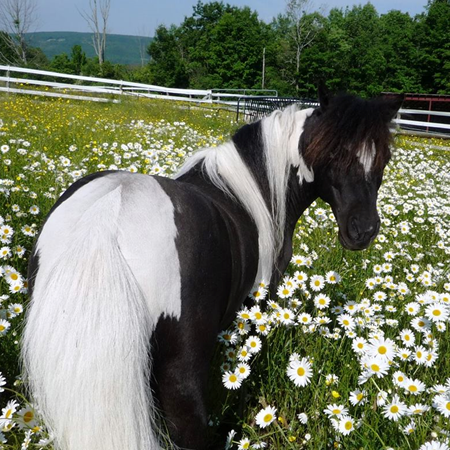 Join Us
I want to thank you for an amazing day, experience, and love. I thought that I was doing a research study, but was blessed with such wonderful life lesson. Everyone was touched in ways that they did not even think could be possible. The horses: Oh my lord Jesus-I have no words- mystical, powerful, gentle, funny, loving, Accepting….amazing!
Mara, WI