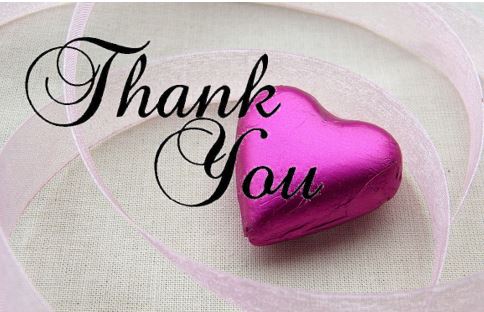 Each time we play or work with our horses, one of the essential ingredients in appreciating and being polite to our 4-legged partners is say "Thank You!" Horses as is with humans, like to be praised, told they are doing good, during and after a session.
Saying "Thank You" to your horse sets a path of horse-human friendship, it establishes cohesiveness, connection, trust, and affection.
I view horses as fellow beings, not just empty bodies to be used as consumer products, but 4-legged authentic teachers that are here to teach us many things. My horses are my friends, my companions, and perfect partners. My horses are members of my family.
Growing up and living with horses in the expansive country side since I was a little girl, I have truly come to honor, respect, and appreciate them, for their natural intelligence, their gentleness, their beautiful hearts and souls, and how they have helped so many human beings ever since they populated the planet.
We have grown internally and externally due to the horse!
Approaching our horses with acknowledging the value and gifts they offer to us unconditionally, their simplistic and gentle way of being, adds richness and meaning to our lives.
Some of us are lucky enough to have horses and build a deep relationship with them, to bond with them, and learn their ways, as they walk along our sides in life.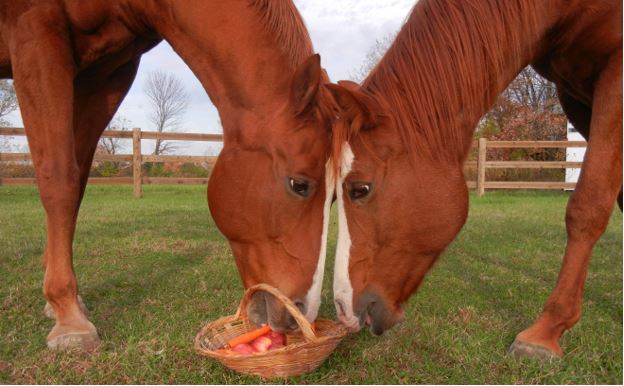 Things you can do to show appreciation for your horse:
The next time you are with your horse, start with the simplest and most powerful show of gratitude there is, say "Thank You."
Say "Thank You" in another language – Spanish is Gracias, German is Danke, Italian is Grazie, French is Merci, Dutch is Dank je, Native American Ojibwe is Migwetch.
Spend time with your horses under the starlight sky. Just sit and be fully present with them, expressing your love, thanks, and kindness. (Simple as that, they know you are there!)
Treat your horse to a gift basket of grains, carrots, and apples. Their favorite food.
Treat your horse to a hand massage, a whole-body brushing.
Create a "Thank You" poster and post it on the barn wall.
Write a letter to your horses and read it to them, telling them how much you appreciate them, what they mean to you.
Play a "Thank You" song such as "Thanks to You with Lyrics," by Tyler Collin.
Watch Louie Schwartzberg's Ted Talk on "Nature. Beauty.Gratitude."
I'm off to thank my horses…
Do you have a favorite way of thanking your horses, I would love to hear by you leaving a comment below.