You Too Can Become an Equine Assisted Coach!
Welcome, I'm Pam. As a Master Equine Coach I train horse lovers, healers, coaches, and therapists the art, science, and business of partnering with horses through my transformational programs.
Take a look around starting with my introductory video.
My Unique Approach to
Equine Assisted Coaching and a Practice You Love
As a master equine coach and business owner, I train and mentor horse lovers, healers, coaches and therapists in realizing their unique gifts, making an impact through a CUTTING EDGE trend that helps clients more effectively dissolve their problems getting accelerated results. There are people looking for you to help them live life with greater options.
Why? Because NOW is your time! Now more than ever, there are massive changes underway in the world causing a ripple effect. A new paradigm of living life is evolving. People are confused and seeking direction and transformation, to realize that they are not alone and wanting an overall sense of peace and well-being, that want to be inspired and supported.
That's where YOU come in
According to Market Research, "MILLIONS of people every year are demanding holistic services and programs that deliver physical, emotional, spiritual and environmental health – along with enjoyment." The North American Market for "alternative" medicine is $16.4 billion. Ewa Hudson, Global Head of Research at Euro Monitor predicts the Health and Wellness industry to reach 1 trillion by 2017.
There is enormous opportunity for you to be a part of this new way of living. When equine assisted coaches realize they're entering a new frontier, their creative imaginations and full self-expression emerges. Imagine the satisfaction of knowing you are truly creating impact…doing what you love and getting compensated for it!
Best of all, the Association was created with YOU in mind – the program is designed to work with your active life style while you learn the facilitation skill-set of equine assisted coaching, to creating and growing your business with live tele-classes, and live hands-on training. As an Equine Assisted Coach, you are the creator of turning your desires into reality, a physical manifestation of something wild, wondrous, and new.
The Equine Assisted Coaching Association™ Difference
It's Engaging and Personal
Equine Assisted Coaching Association™ (EACA) is more than just a business – it is a labor of love. I know that engagement and details make a difference which is why I am committed to providing you with the best I have…resulting, I hope, in a personalized and meaningful training experience and perhaps even make a few discoveries of your own.
I believe the world needs new models of change that starts with you, to live more fulfilling, happy and healthy lives. My goal is to add value to your world by giving you the equine assisted coaching tools and skillset, integrating with where you deliver YOUR own personal brand of transformation and creativity to those you are meant to serve – to unlock your creative potential and use your unique talents to help change the world.
So with EACA, you will get the personal attention and detail which is a source of great pride and distinction, focusing my love and attention on my students' experiences in my training programs, never distracted elsewhere or spreading myself too thin.
Why Partner With Horses?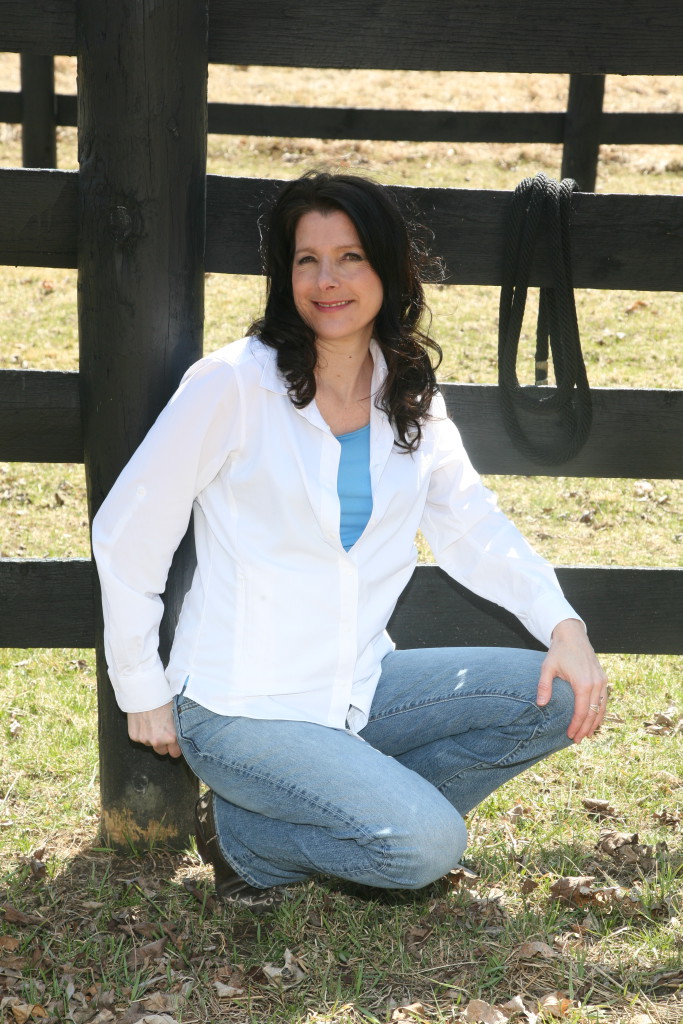 Horses are our guides, and angels in disguise, but most of all our friends.
Partnering with horses you wake to the gentle thrum of wildness, the whinny of a horse across the field, a herd of horses grazing on the horizon. It's the perfect stage for building friendships and accelerated personal transformations.
Time spent with these splendid creatures is comfort for the heart and soul. You'll find yourself surrounded with the whispers of ancient dance and wisdom, majestic beauty while being spellbound by the natural world.
Yes, horses are a part of my life – I'm fortunate to have that – and I'm thrilled to offer what I have experienced and learned with you.  So I invite you to join me in living a new paradigm to serve your clients and making a difference in the world.
Programs
Choose one or more programs:
Hear what students have to say about the training, watch the 2 videos below…